Our Simple 4-Step Process
Initial Consultation
We meet with you, going over all your questions and concerns. We determine how best to resolve your tax issues.
Investigation
We examine your records and contact the tax authorities determine what you REALLY owe.
Compliance
We gather and file all the necessary documents to bring you into full legal compliance with the IRS, State, BWC, and City taxes.
Resolution
Your tax problem is solved and resolved; your tax debts are paid in full; or you are on a manageable payment plan! You can rest easy!

We negotiate the lowest possible IRS and State payment amounts we can legally obtain for you.

We want you to  understand the process we use to resolve your tax problems. The IRS, the State Attorney General, BWC, and Department of Taxation have differing eligibility requirements; and we let you know what options are available to you. This is based on a review of your IRS and State tax filings, and other tax and accounting records you supply.
Whether you're an individual or business owner with complicated annual tax filings, or you are having problems with the IRS, State, City or BWC, let Tax Problem Solvers of Iowa help you solve YOUR tax problems!
Let Us Help You Solve Your Tax Problems. Request Your FREE Consult Now!

Some of the Types of Tax Problems We Help Solve
Helping Solve Tax Problems for 40 Years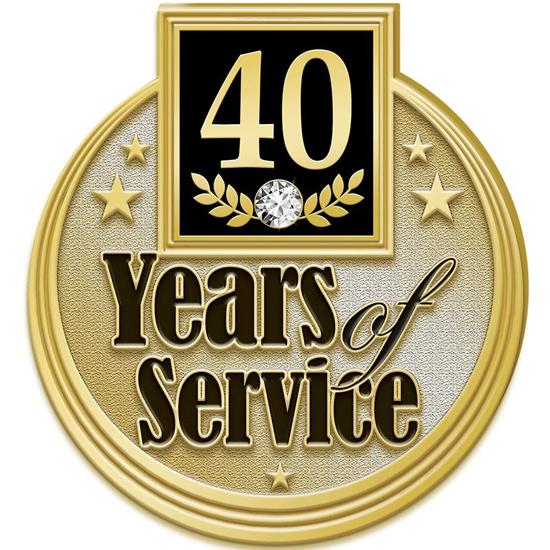 With over 40 years of combined experience, our Tax Problem Solvers Enrolled Agents have the knowledge and experience to help you solve your unique business or personal tax problems.
Steps we can take:
NEGOTIATE AN OFFER FOR A DISCOUNTED SETTLEMENT.

ASK FOR AN APPEAL OF THE TAXES.

REQUEST A REDUCTION IN PENALTIES.

OFFER A PAYMENT PLAN.

FILE UNFILED TAX RETURNS.

IF NECESSARY, WE WILL REPRESENT YOU IN AN IRS AUDIT OR HEARING SO YOU DO NOT HAVE TO APPEAR.